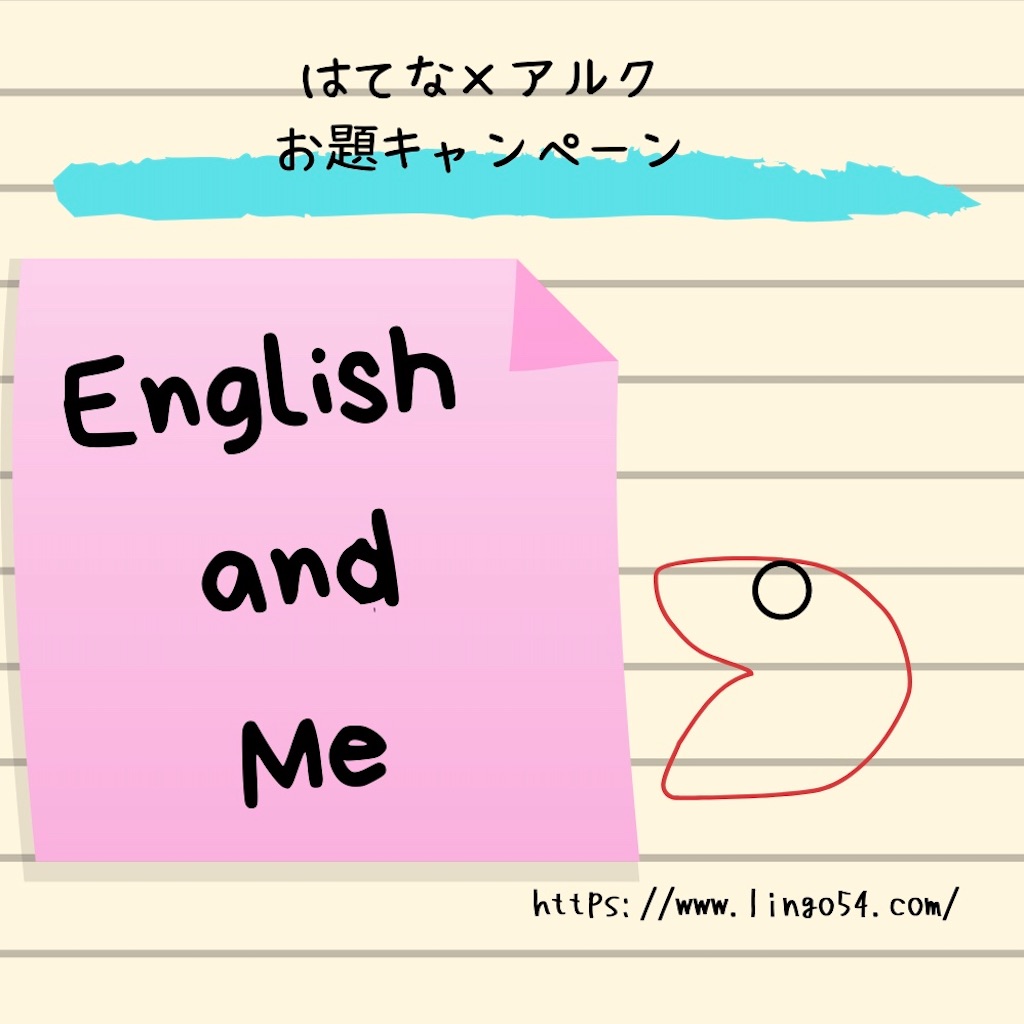 Hi there, I am LINGO.
Well, I have never introduced myself in English before.
It's time to start writing blog in English.
Who I am ?
-30s,FtX,LGBTQ
-was born and raised in Osaka
-newbee bloger
-lived ca. 1 year in Germany(Munich)
-lived ca. 8 months in Ireland(Dublin)
Why started blogging?
want to tell someone about traveling or studing abroad and my unique experience.
Why lived in Dublin (Ireland)?
I was too old to get working holiday visa at the moment.
My flatmat's boyfriend was Irish. She lived in Dublin before, thought move to Ireland. She said " Ireland is beautiful emerald country, live fairys, safty and everyday pub."  I didn't get them. How to connect Fairys and Pubs.
Anyway I tried to learn English again there.
What was hard for me in Ireland?
Bad weather, everyday bad weather, mumbling+Irish accent
How did I hear rainy sound + mumbling + Irish accent ?
What is good thing to study  in Ireland?
Bad weather makes you good mood to stay home.
Guinness makes you more talkative.